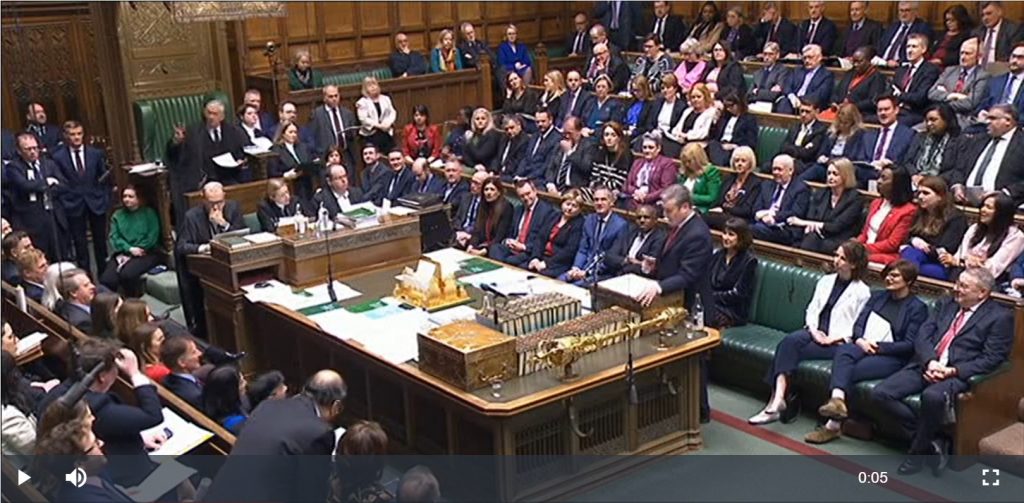 BBC News and Weather (BBC News 24, 2023)
Description
This playlist provides an insight into a content analysis conducted at the School of Journalism, Media and Culture (Cardiff University) focusing on the television news reporting of UK migration policy between March and July 2023. More specifically, our study set out to examine how and to what extent the Illegal Migration Bill announced by the UK government on 7th March 2023 with the purpose to 'prevent and deter unlawful migration' is reported and scrutinised in UK TV news bulletins. Ultimately, the project assesses the quality of UK public service broadcasting in delivering informative, impartial and contextualised reporting of the Bill and the migration phenomenon more broadly.
The playlist includes a selection of clips retrieved from the UK's flagship television evening news bulletins illustrating how the discussion of the Illegal Migration Bill was highly politicised, with political sources dominating the debate at the expense of wider perspectives and voices including humanitarian organisations and legal experts. Overall, we found that the debate surrounding the Bill was framed in the context of the general election with journalists focusing on whether the legislation would secure votes, rather than evaluating the wider social implications the policy would have on people's lives and mobility prospects.
Watch the clips and read their descriptions to see how this politicisation of migration and displacement takes place.
Curators
By Ellie Baskerville, Dr Marina Morani and Dr Lizzy Willmington, School of Journalism, Cardiff University
Subjects
Journalism, Television Studies
Keywords
Content Analysis, Television news, Migration, Displacement, Migration policy, UK politics, Politicisation, Public Service Broadcasting