Executive Council
As a registered charity, we are governed by an Executive council elected by and from our membership.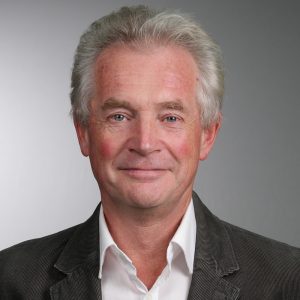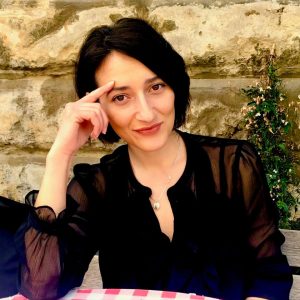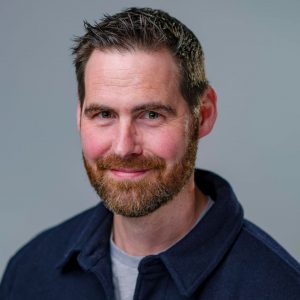 John Ellis is Emeritus Professor in Media Arts at Royal Holloway University. He has been chair of Learning on Screen since 2007 and has also been an officer in both academic and TV producers' organisations including MeCCSA and PACT, the Producers' Alliance for Cinema and Television. He has been principal investigator on several television history research projects including the EU funded ADAPT project which produced the website How Television Used to Be Made. He is an editor in chief of the online peer reviewed journal VIEW and his books include Visible Fictions (1982), Seeing Things (2000), Documentary: Witness and Self-revelation (2011) and the collection Hands On Media History (2020) co-edited with Nick Hall. From 1982 to 1999 he ran the independent TV production company Large Door producing over 100 programmes for Channel 4 and BBC.
Dr Grazia Ingravalle is a Lecturer in British and Minority Cinemas at Queen Mary University of London. She writes about film archives, early cinema, digitization, and decolonisation in academic journals (such as The Moving Image, Screen, Viewfinder and the JCMS) and her book Archival Film Curatorship: Early and Silent Cinema from Analog to Digital will be out at the end of 2023. Grazia also collaborates with cinemas and film archives in the curation of experimental, colonial, and repertoire film programmes.
Dr Damien Mansell is an Associate Professor of Geographical Information Science and has been a trustee of Learning on Screen since 2015. He utilises on screen learning in his teaching through development of VR and immersive environments and in his approach to pedagogy in delivery and assessment. His teaching philosophy incorporates teaching goals that focus on skill development and student attributes that are actively sought in a fast-changing graduate workplace. He is passionate about developing geospatial insights, particularly in the environment and sustainability. He is Principal fellow of the Higher Education Academy (2020) and has won awards for his teaching on innovative applications of technology for web mapping, developing teaching tools for immersive interactive environments, and on work in educational videos. He is programme director for BSc Geography with Applied GIS and MSc Geographical Information Science and co-Director of Education and Student Experience in Geography at The University of Exeter.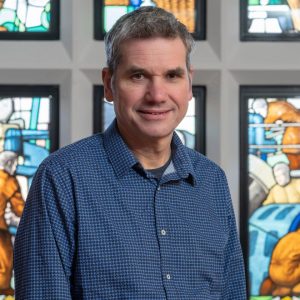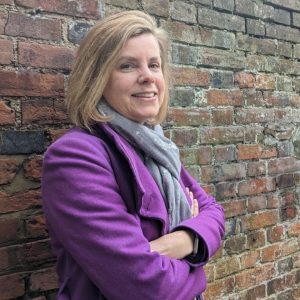 Jon Shears works as a video producer and manages the in-house producers and photographer as part of the Web and Digital Team at Loughborough University. His career began in the 1980s, running a small production company which specialised in making promotional films for universities and polytechnics. He then worked as a freelancer for a number of years before being invited to join the University of Leicester. Working within a university proved to be a real privilege, with such a rich and varied range of subjects to tackle. His role eventually developed to encompass the management of photography, graphic design and web. In 2019, he took the opportunity to refocus on his passion for video production by joining Loughborough. Having started in the days of video tape and badly-tuned TVs, he's worked through a revolution in moving image technology where its use in education and research has been transformed.
Eleri Kyffin is a manager in the Academic Engagement and Learning Development team at the University of Westminster. She works with the team to provide and teach and recommend learning and teaching resources for the students and colleagues. Before this role, Eleri worked as a librarian for the creative arts disciplines.
Jane Secker is Senior Lecturer in Educational Development at City, University of London. She leads the modules related to digital education and digital literacies and is Programme Director of the Masters in Academic Practice. She is Chair of the CILIP Information Literacy Group and a member of the Copyright Advisory Panel which is a governance group of the UK's Intellectual Property Office. She has been a trustee of Learning on Screen since 2021 and has undertaken research in copyright, online learning and use the audio visual materials for teaching.