Leadership Team
Our senior leaders provide guidance and support, empowering our team to achieve remarkable outcomes.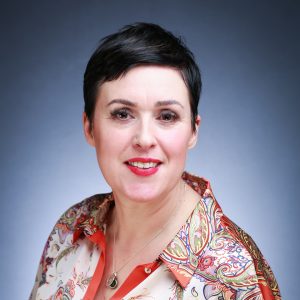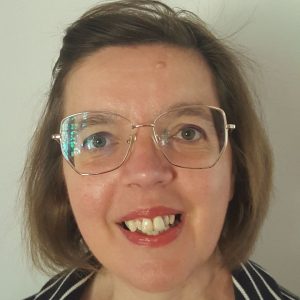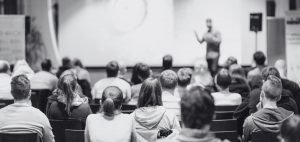 Kerry-Jane Packman is the new CEO of Learning on Screen, a leading charity and membership organisation that specialises in audiovisual material in education and research. She has more than 20 years' experience working for charity-based organisations, healthcare services and education organisations, managing the operations, marketing and finances of humanitarian campaigns, boosting fundraising through strategic planning and establishing successful new membership models. Previously, she worked as the Executive Director of Parentkind, an education-focused organisation that supports parents' roles in children's education and is the largest membership organisation of the PTAs.

As an alumnus of The University of Greenwich, where she graduated with a BA (Hons.) Business and as a Fellow of the Royal Society of Arts and the Chartered Institute of Fundraising, Kerry-Jane is bold, resilient, and passionate about non-profit management.

She is proud to have ensured success and growth during all her leadership roles. Some of her key achievements have been to put members needs back at the heart of her work, driving commercial revenue by providing and continuing to develop excellent services for members and commercial customers and delivering high-priority charitable activities and impact across the sector.

As a daughter from a working-class family, she credits her parents for her upbringing and believes that high-quality education should be accessible to all young people. She was the first person in her family to get a university degree and strives to show people around her that they can achieve their dreams. She always welcomes challenges and has successfully resolved complex issues in all the organisations she has worked with by articulating her vision, bringing teams along for the ride, and focusing on achieving targets consistently, year after year.

Kerry-Jane remains grateful for the chance to make a real difference and to empower as many people as possible to keep learning.
Azra is a qualified accountant with extensive experience in finance, operations and governance fields. As part of the senior leadership team, Azra has a critical role in managing business operations and overseeing organization's financial health, providing strategic financial guidance and ensuring regulatory financial compliance. Azra leads the business support team whose purpose is to safeguard the financial well-being, fulfil legislative compliance and maintain good governance practices within Learning on Screen.