Free Guides
Our Free Guides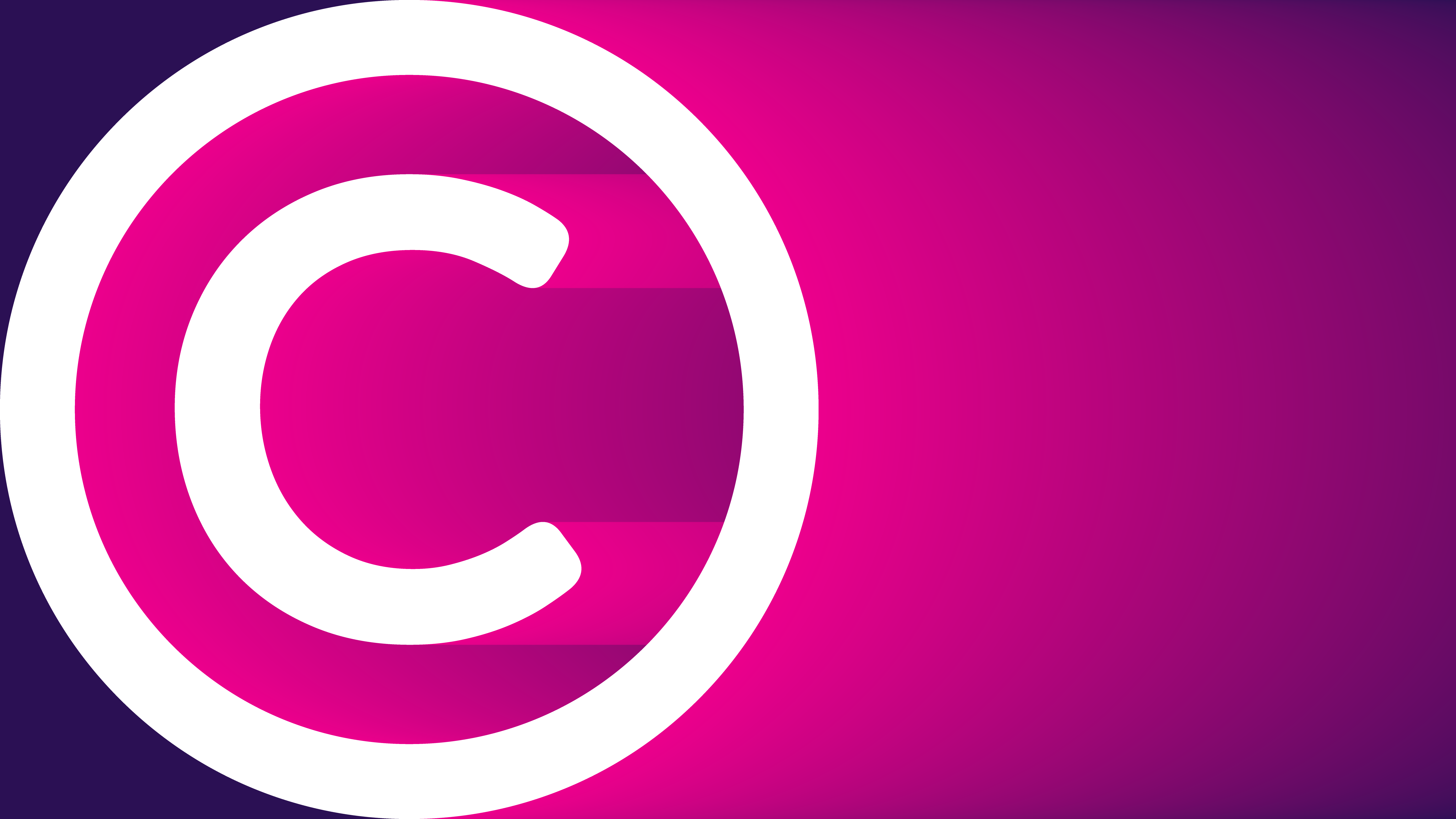 This comprehensive resource designed to empower film educators with the knowledge and guidance they need to make informed decisions regarding copyright and the legal use of audiovisual materials for educational purposes.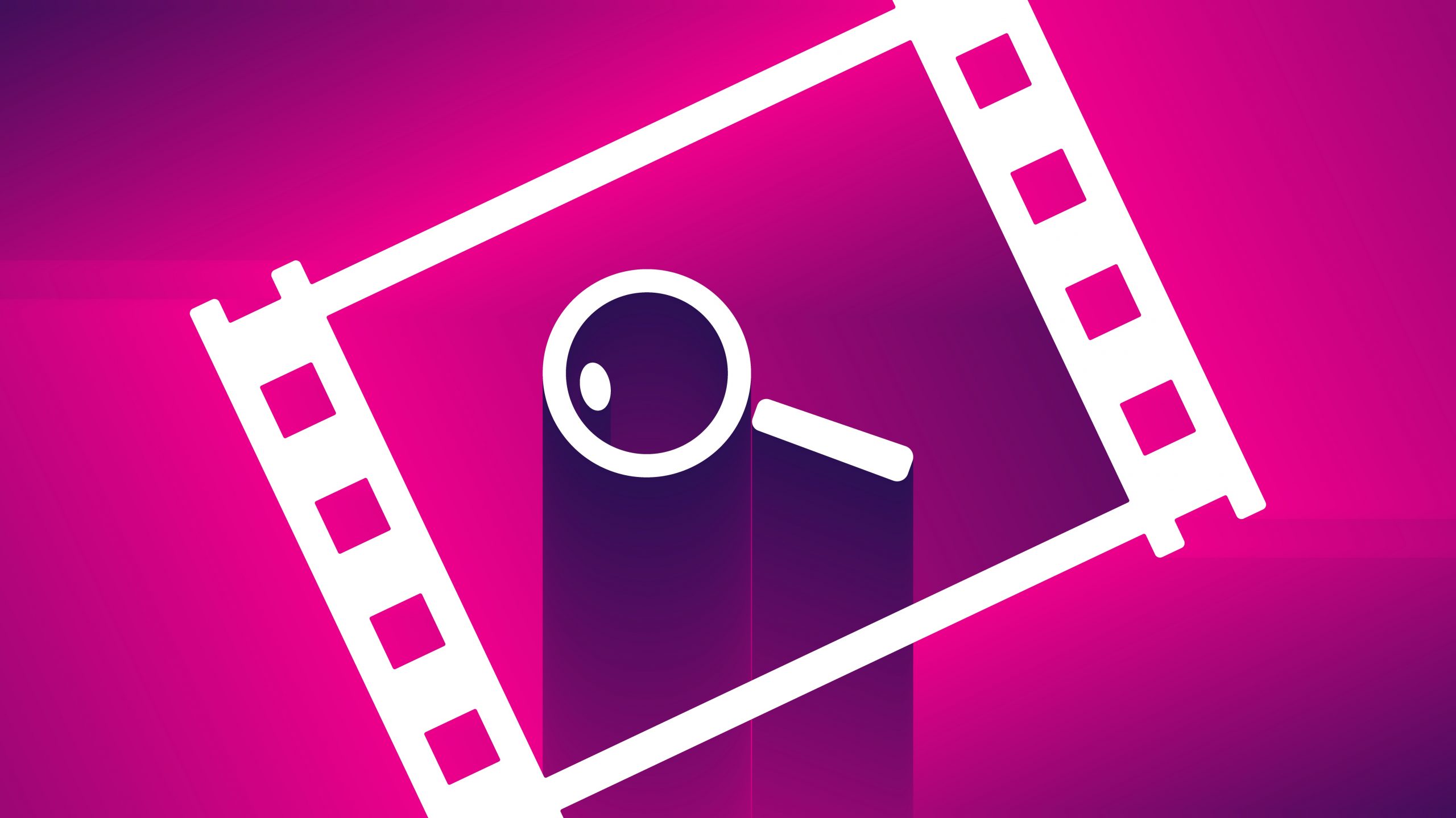 This guide offers a research-led introduction for students, teachers and researchers approaching the video essay for the first time.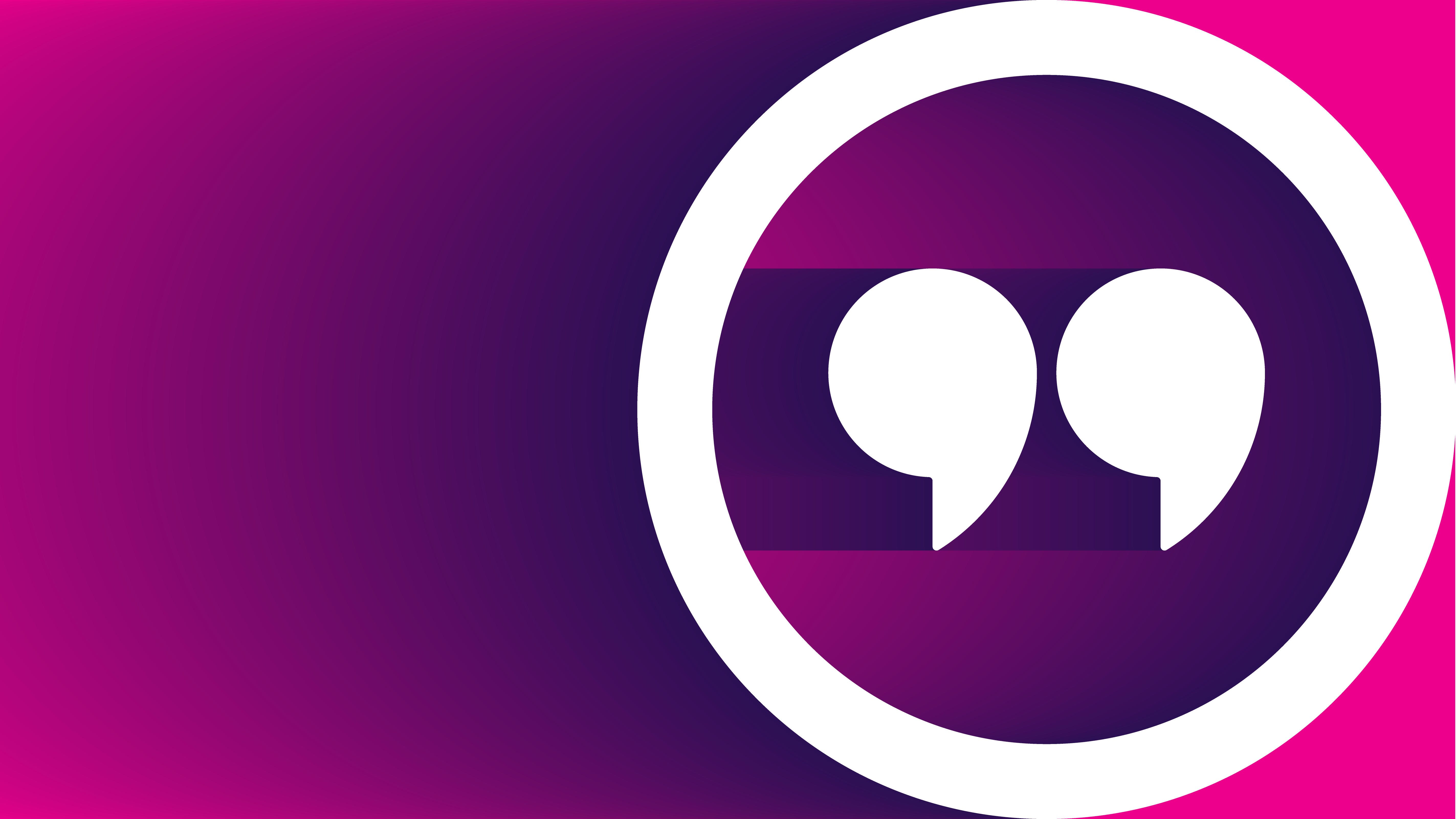 Addressing the wide range of types and formats that need formal citation.